LEGEND OF THE SEEKER PRESS EVENT 
In anticipation of the second season of Legend of the Seeker, Disney-ABC took over Times Square for a media event. At the center of it all was an SUV tricked out with custom damages and a giant sword sticking through it. This created a backdrop for talent photos and autographs. 
RENDERINGS • EVENT LAYOUT • VEHICLE GRAPHICS 
Custom vehicle wrap and event layout of a high-impact mobile salon in Times Square NYC that allowed consumers to receive a free mini makeover from professional make-up artists using OLAY Skin care/Make-up products. Sketch shown is of an unused concept.
EVENT LAYOUT CONCEPTS • VEHICLE DESIGN AND WRAP • PRINT PRODUCTION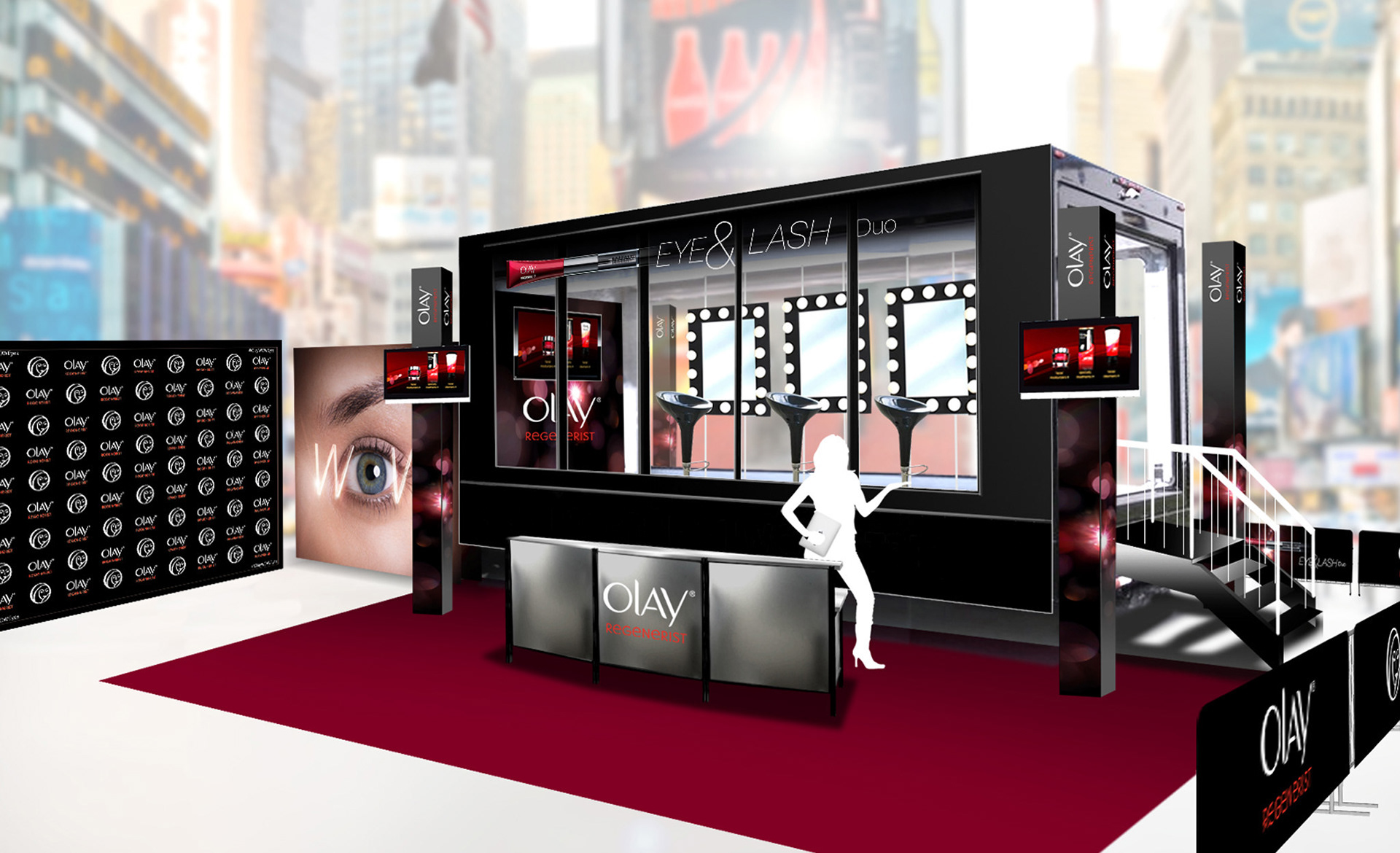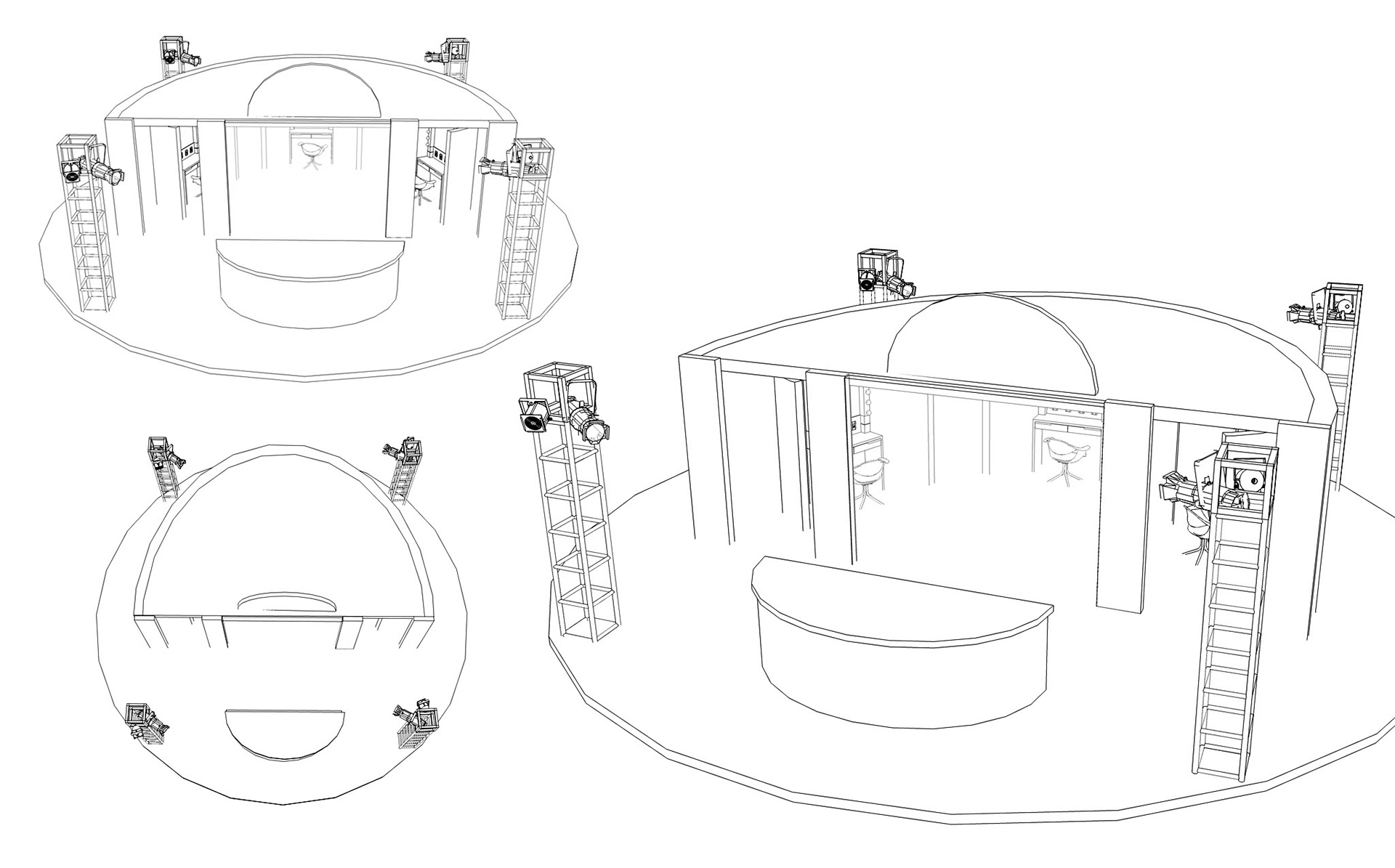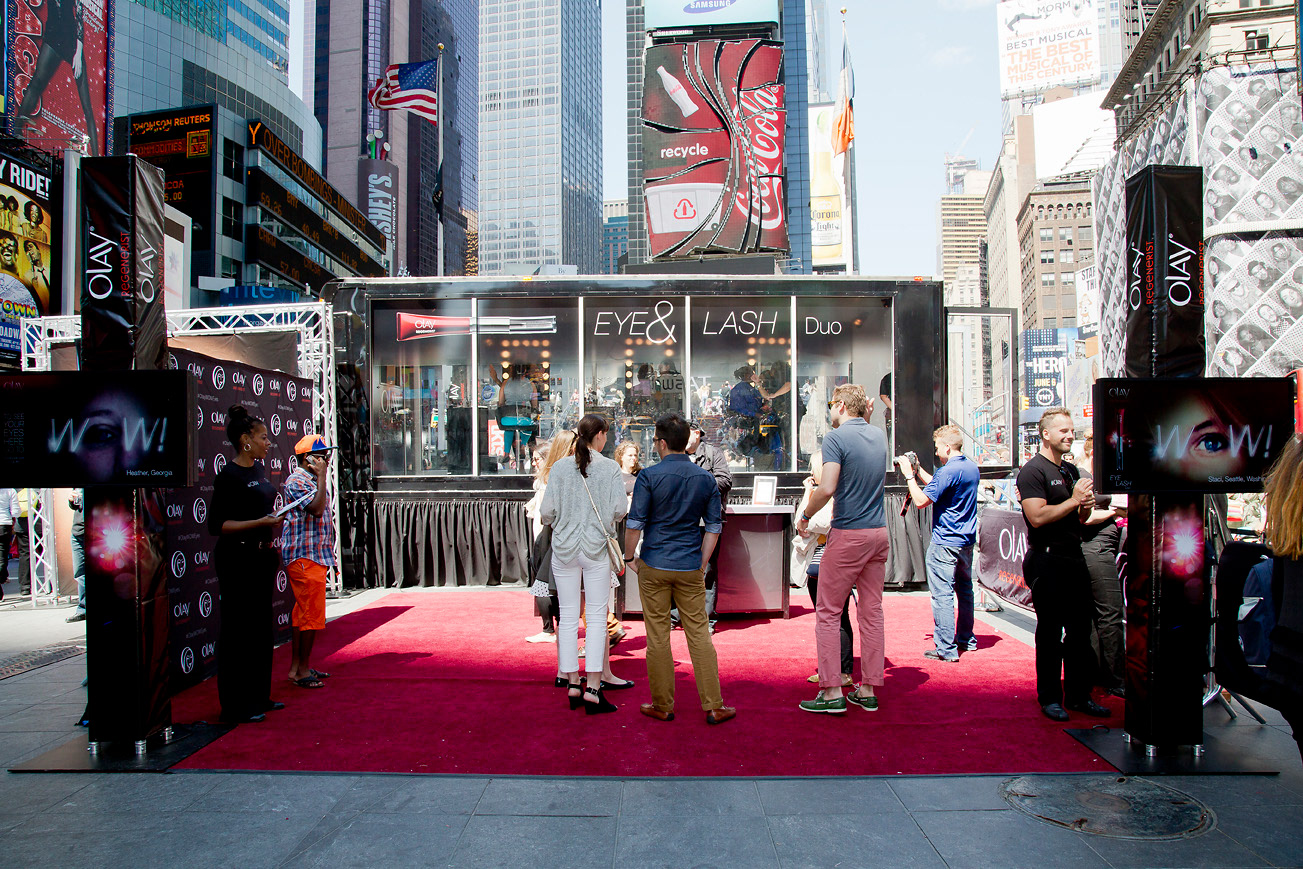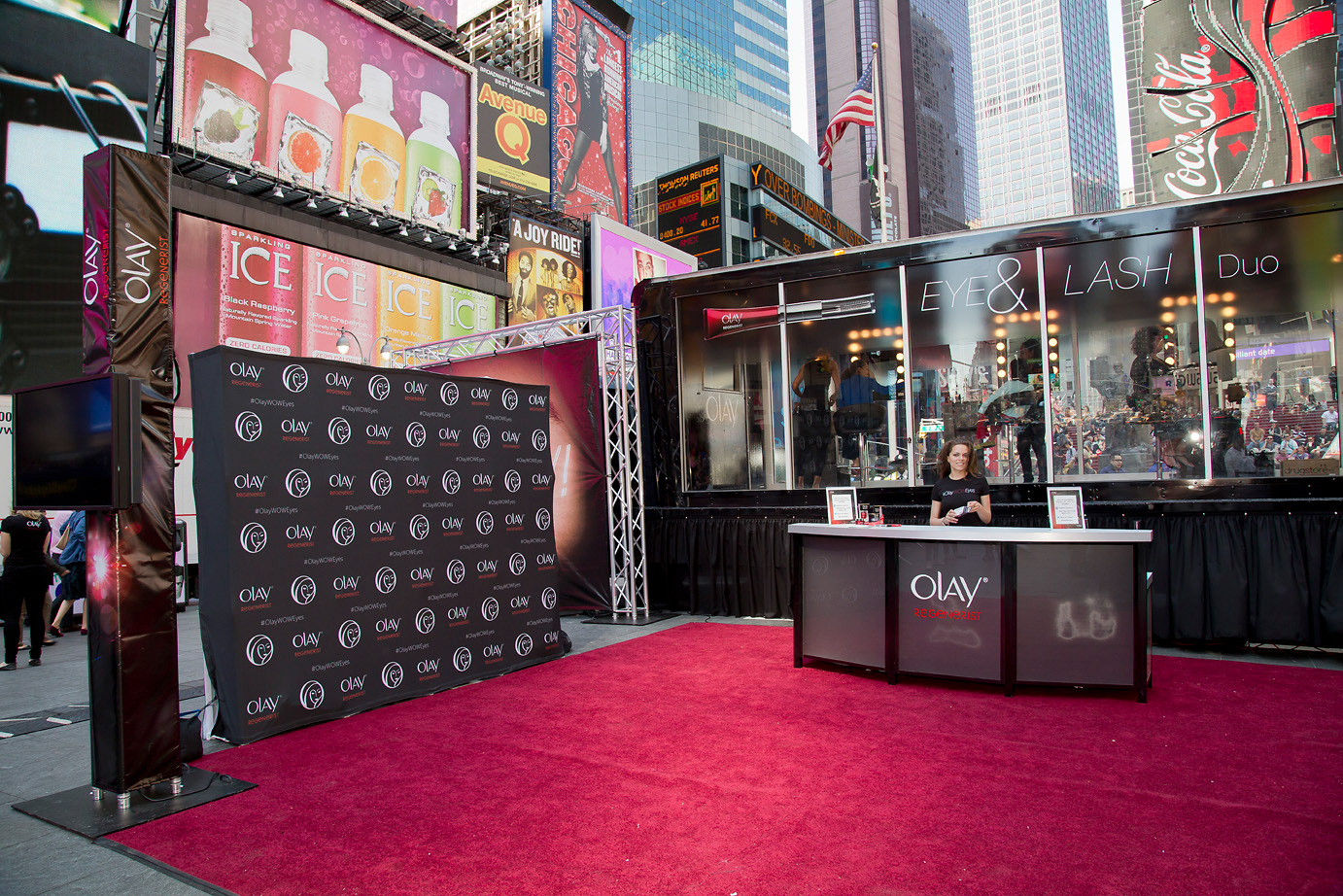 To celebrate Star Wars "Force Friday", Hotwheels wanted to take to the streets of NYC for something truly special: Uber gave NYC customers free rides in Stormtrooper-themed Dodge Chargers. 

FULL VEHICLE CONCEPT AND WRAP GRAPHICS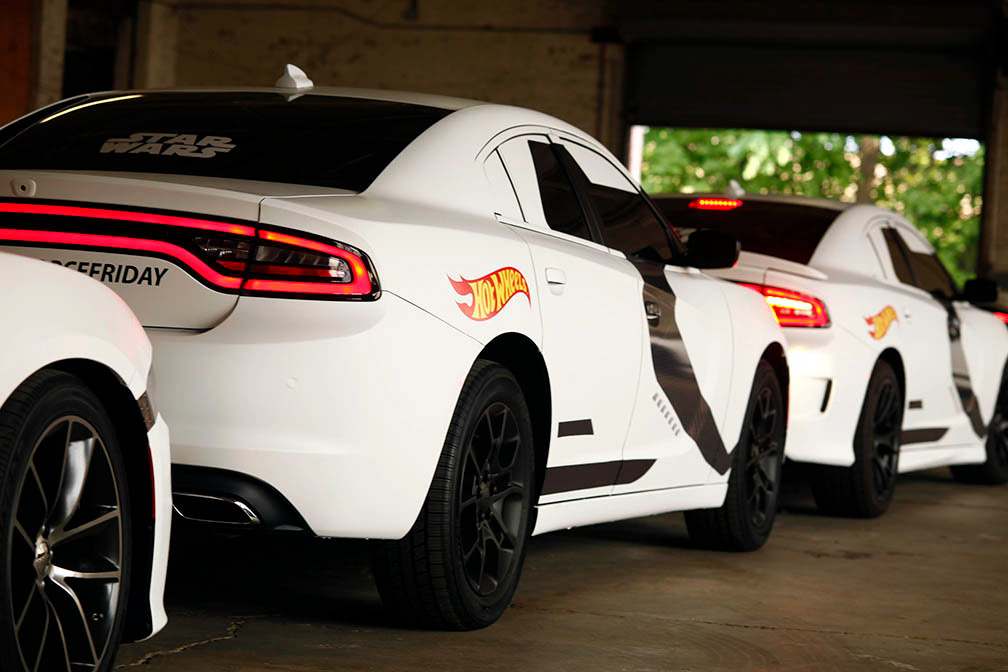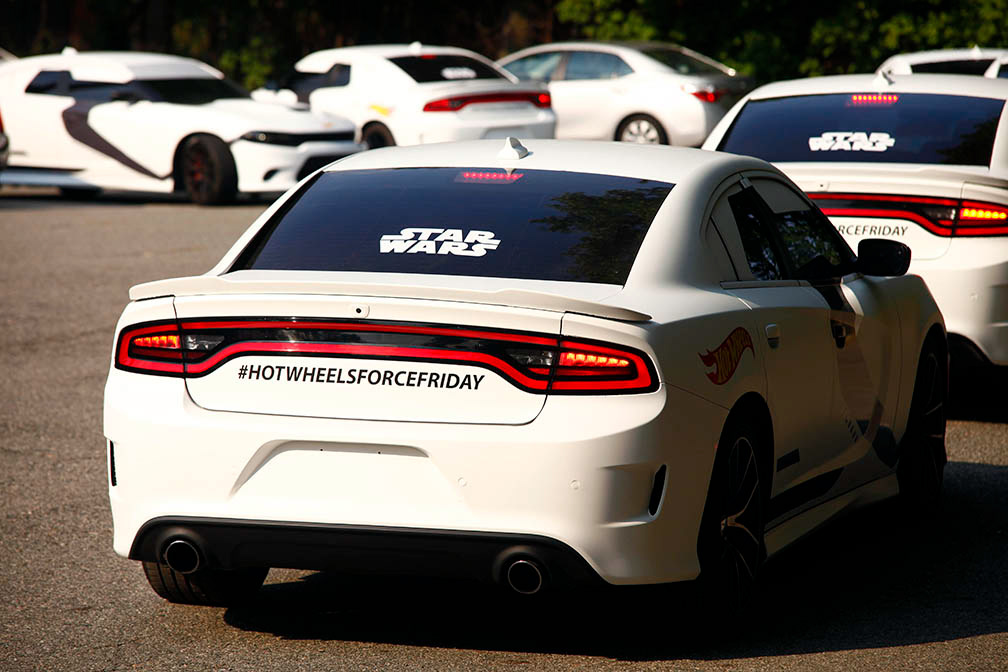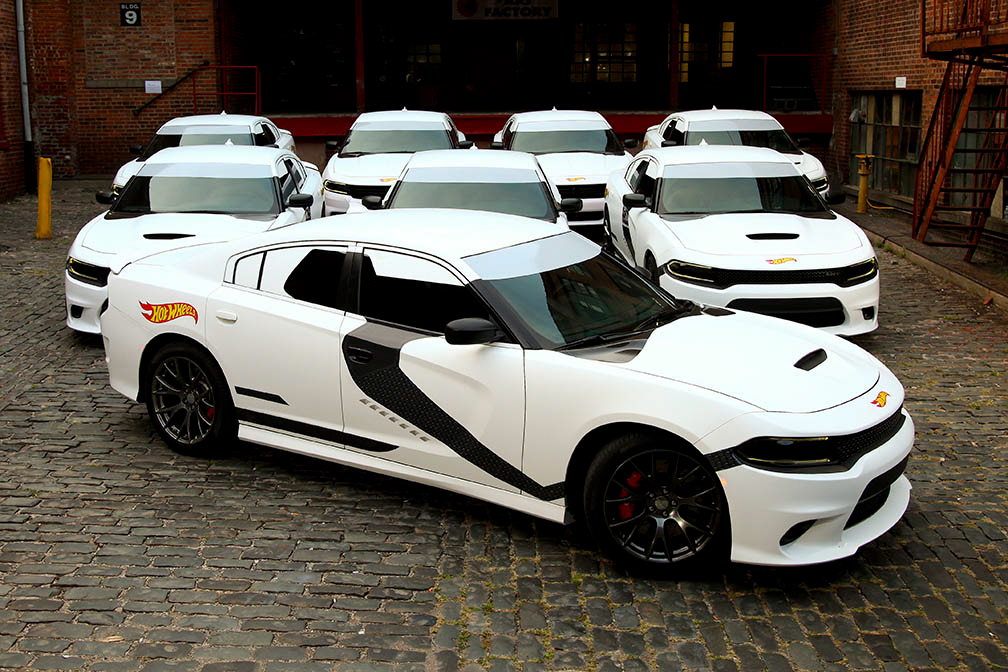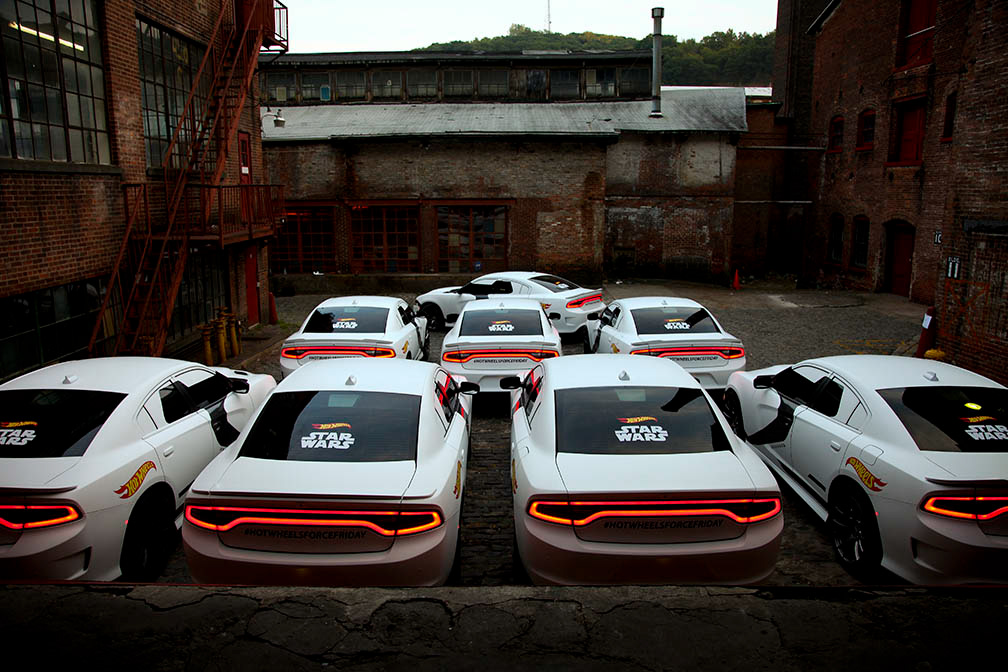 GO2018 OUT OF HOME MEDIA CONFERENCE AND EXPO
BRAND DESIGN • STAGING • WEBSITE • SIGNAGE • EVENT PROGRAM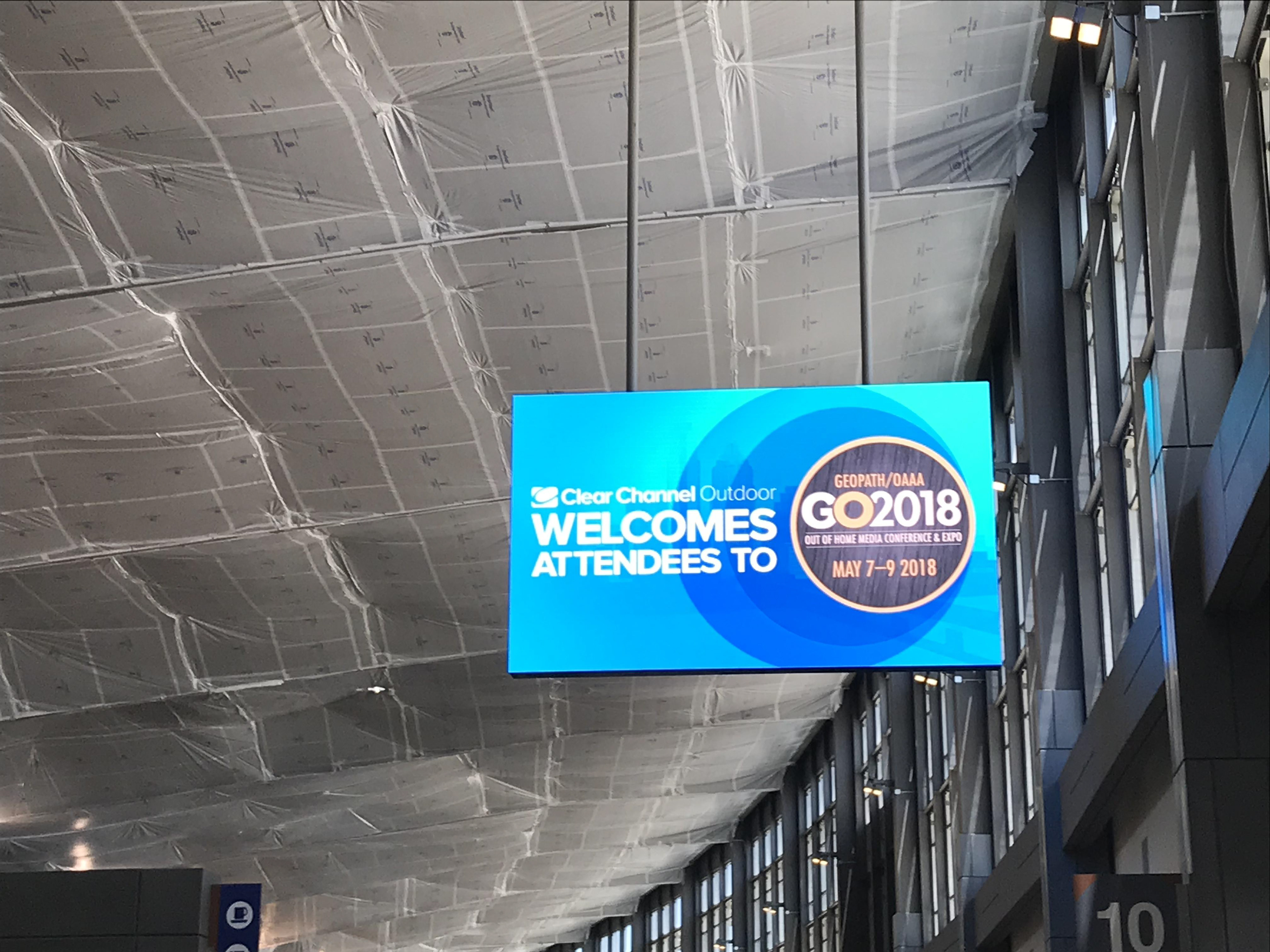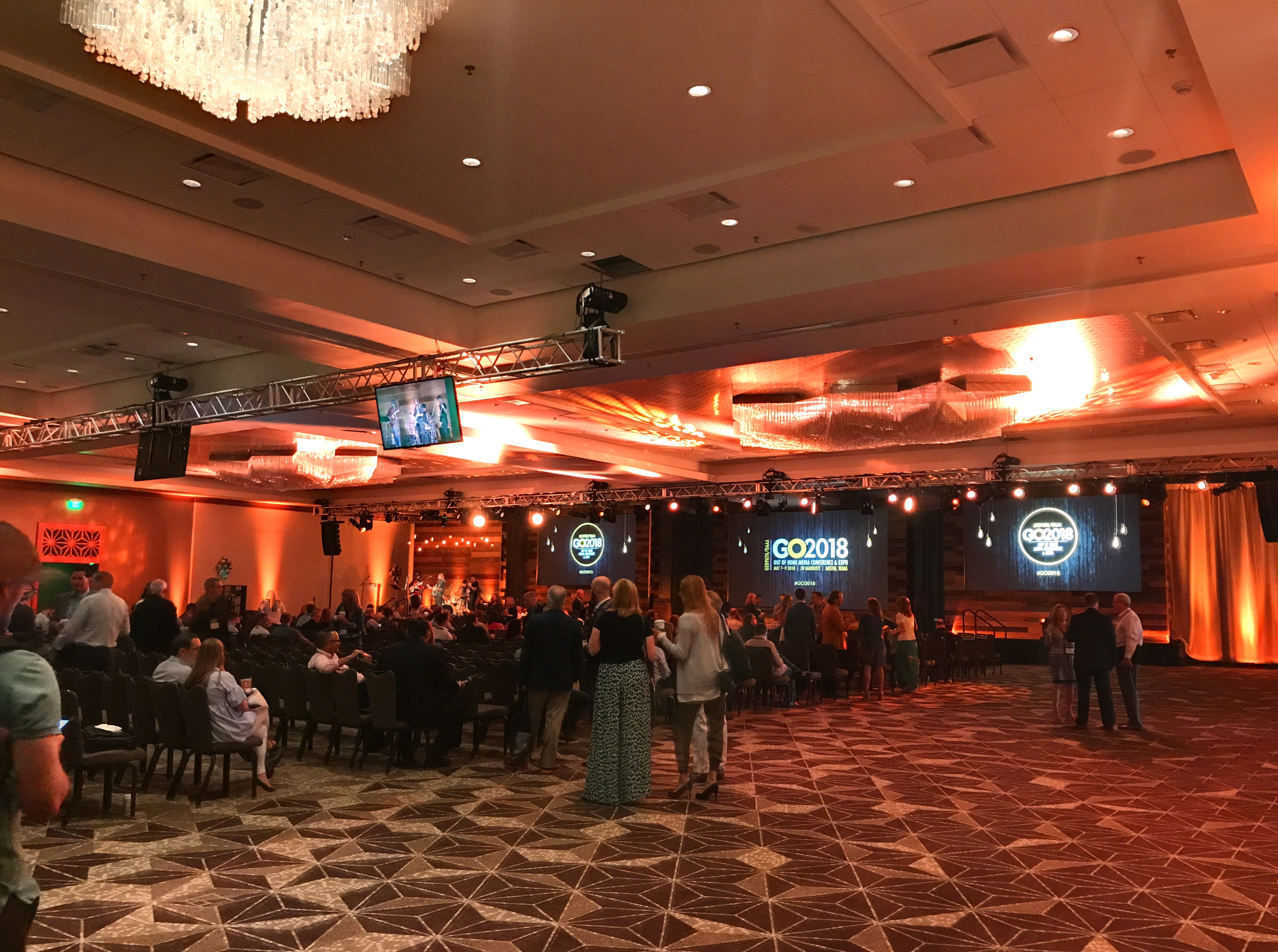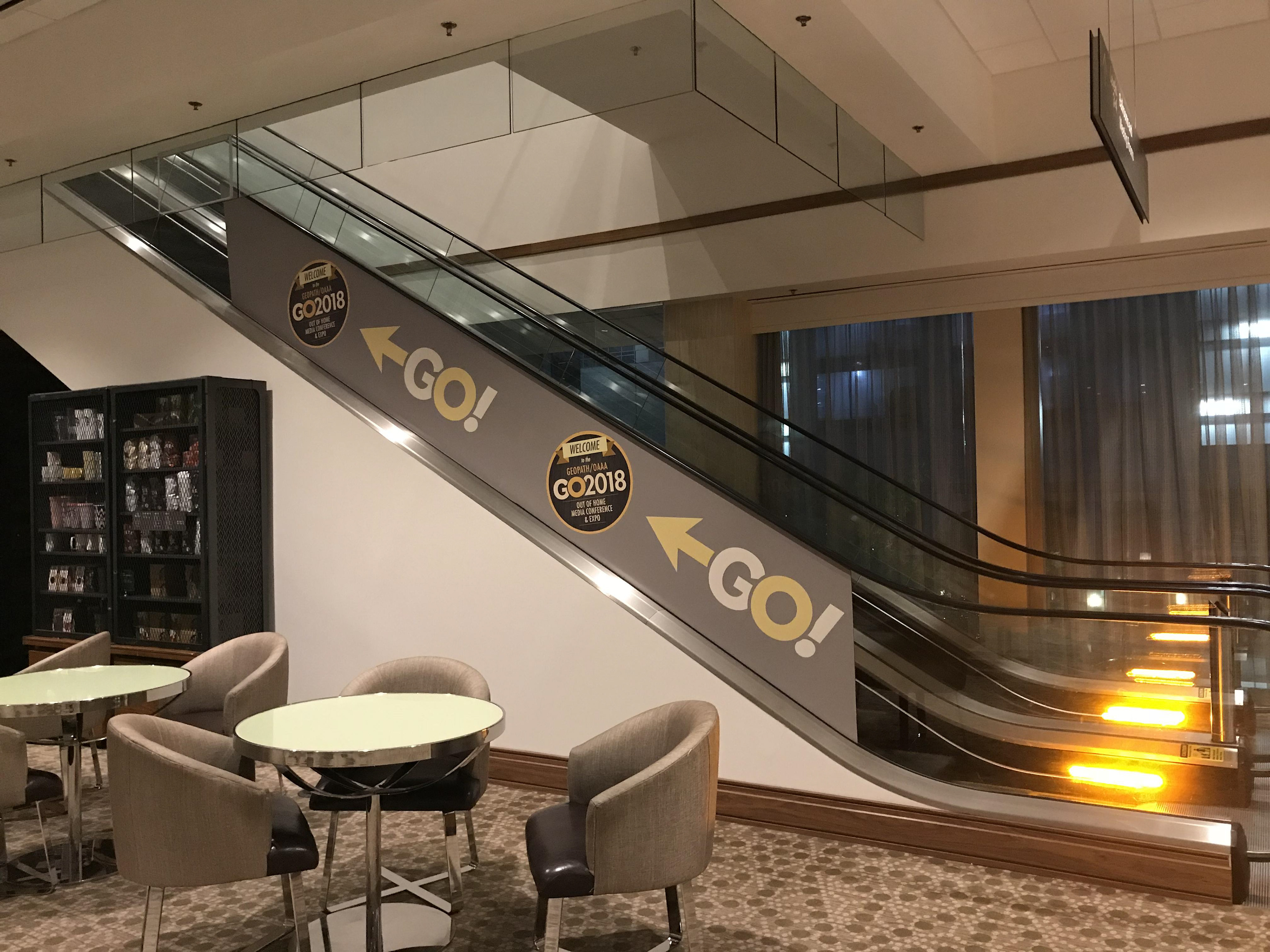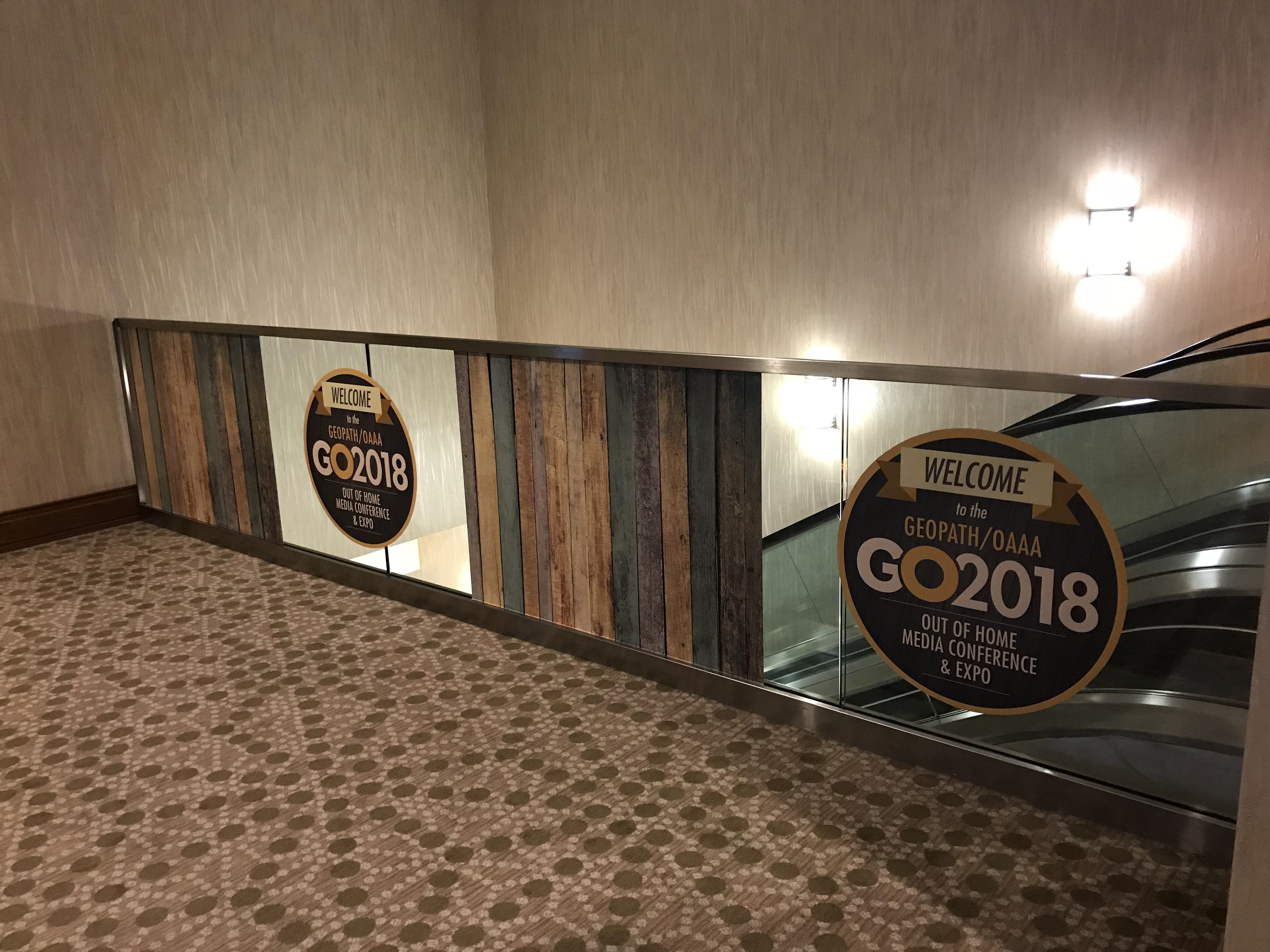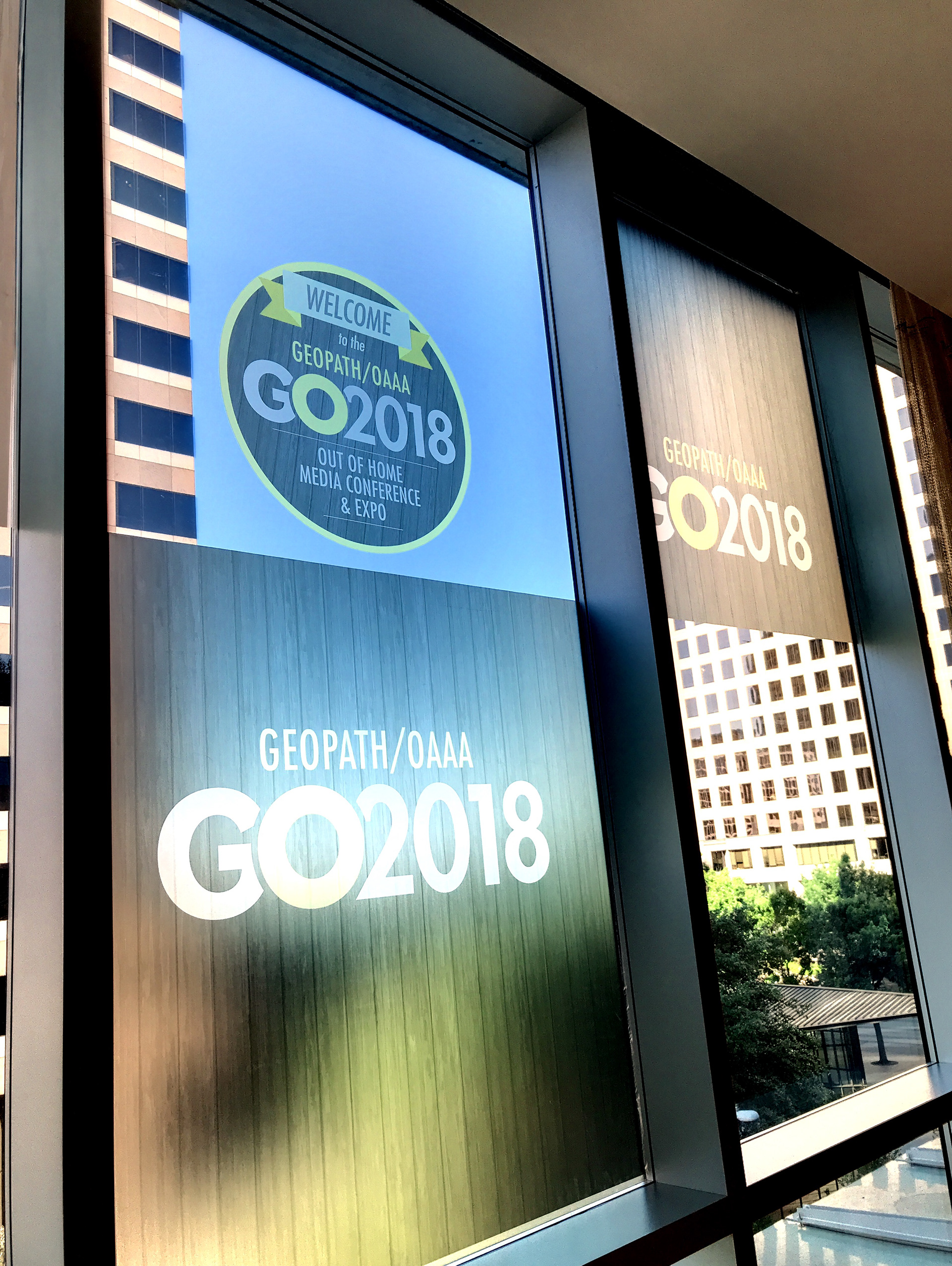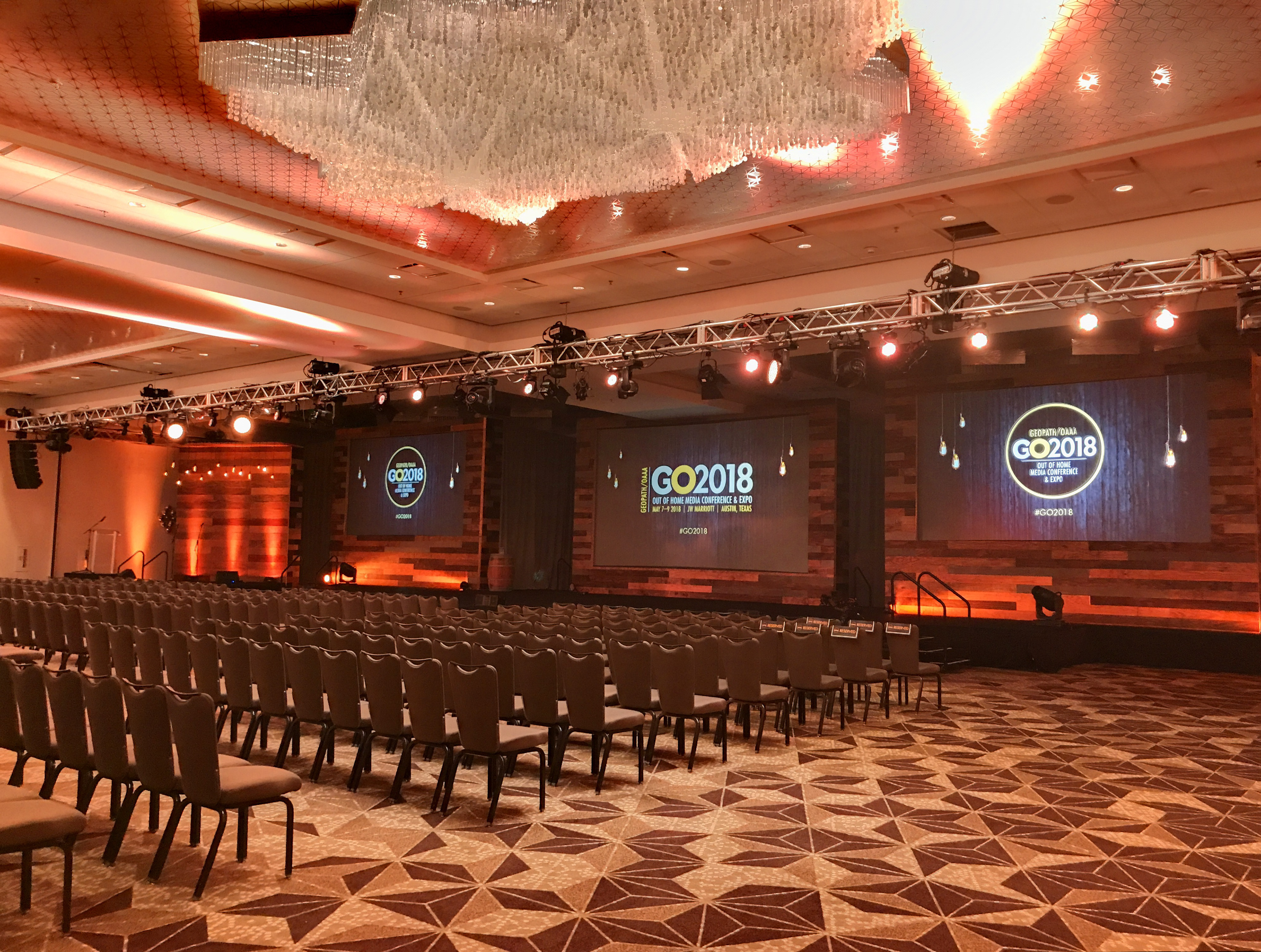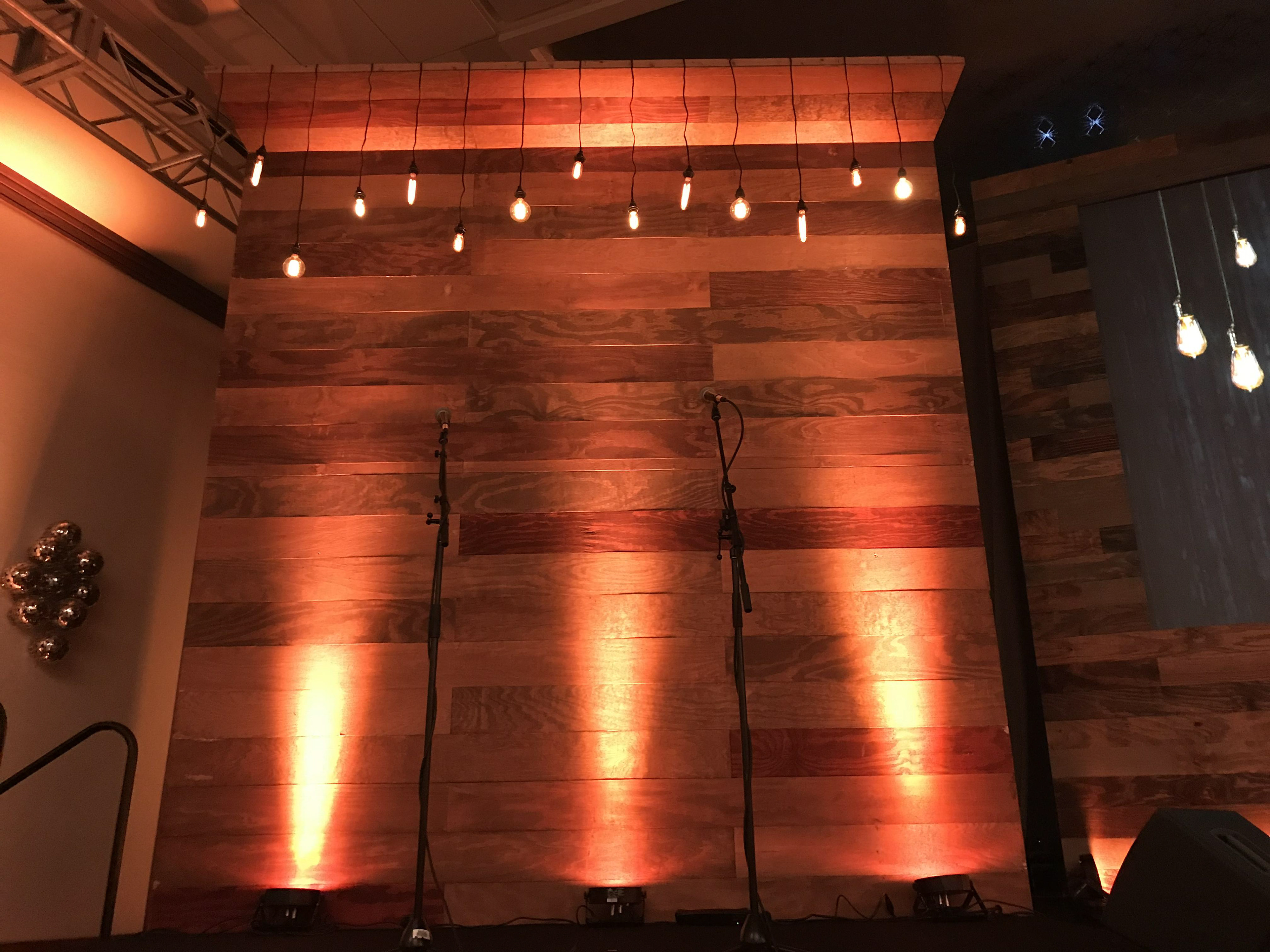 FAMILY GUY UNDER THE STARS
STATUE DESIGN, PAINT AND TEXTURES ALONG WITH EVENT SIGNAGE AND PLANS.
"VICTORY IS MINE!"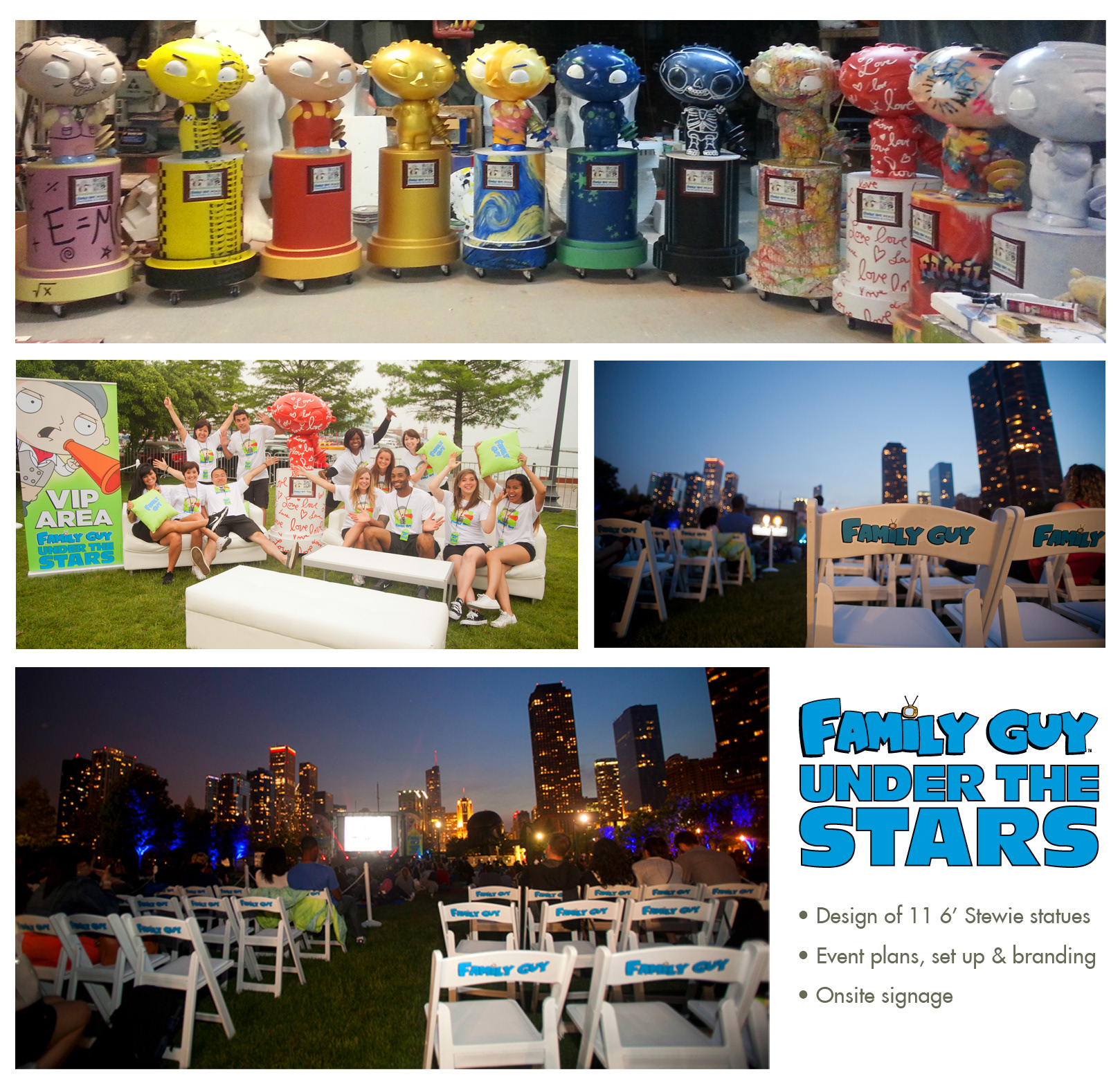 MAGIC SCHOOL BUS COME TO NYC
EVENT DESIGN AND SIGNAGE BROUGHT THE SCHOOL TO NEW YORK SECOND GRADERS WHEN THE MAGIC SCHOOL BUS RODE A BARGE DOWN THE HUDSON.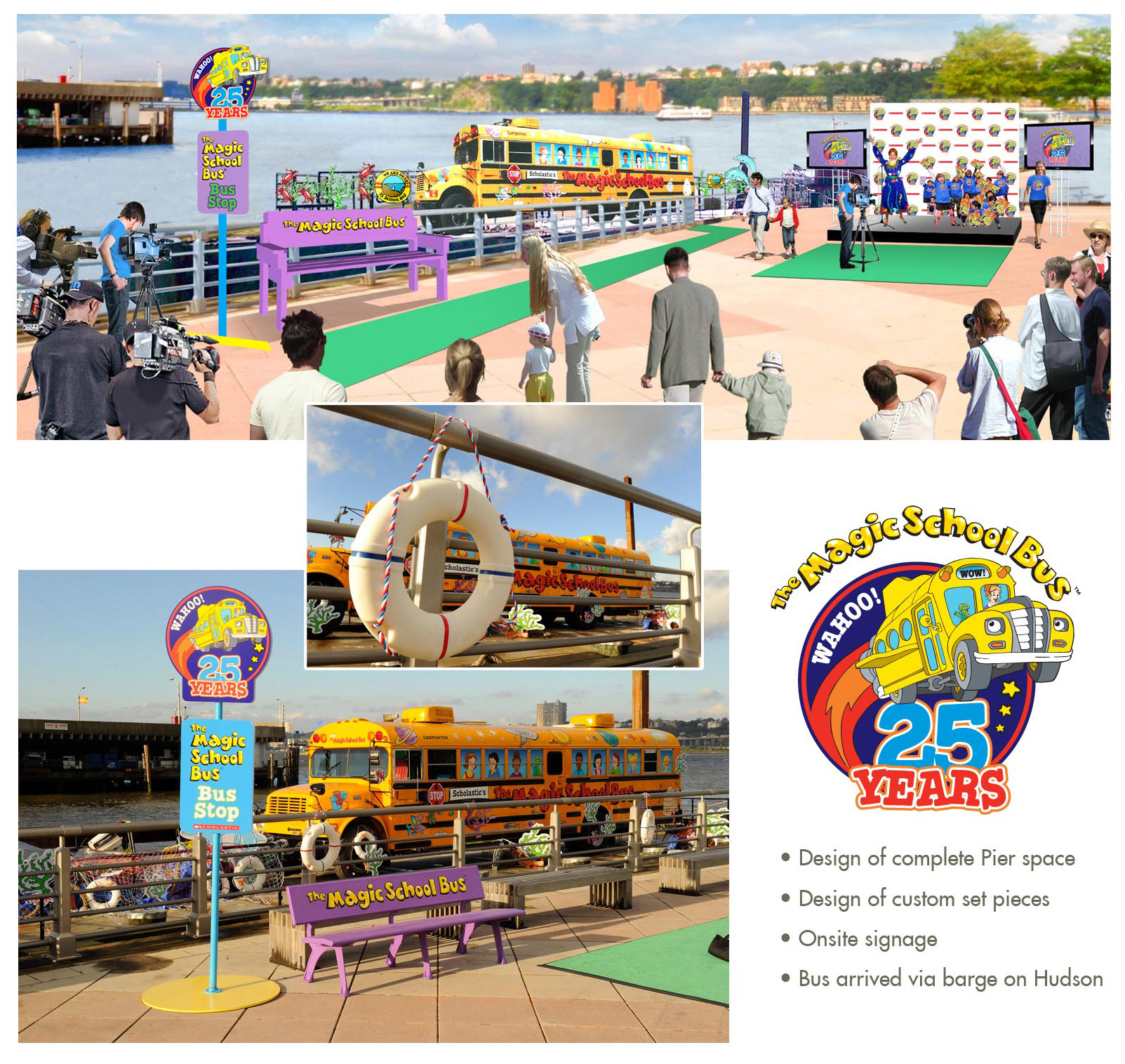 HISTORY CHANNEL MOUNTAIN MEN EXPERIENCE
FULL LOCATION PLANS, SIGNAGE AND EVENT PLANNING DESIGNED TO MAKE A MOUNTAIN MAN OUT OF YOU.
TEENAGE MUTANT NINJA TURTLE TUNNEL
AT NY COMIC CON
FULL DESIGN OF HALLWAY, FLOOR TO CEILING. That's turtle power.